Sycamore NEHS is working with Bryner's Bears to collect new (with tags) stuffed animals! These "stuffies" will be donated to our local Banner Children's Hospital for children in their care throughout the year! Donations can be dropped off at Sycamore's office until December 10th!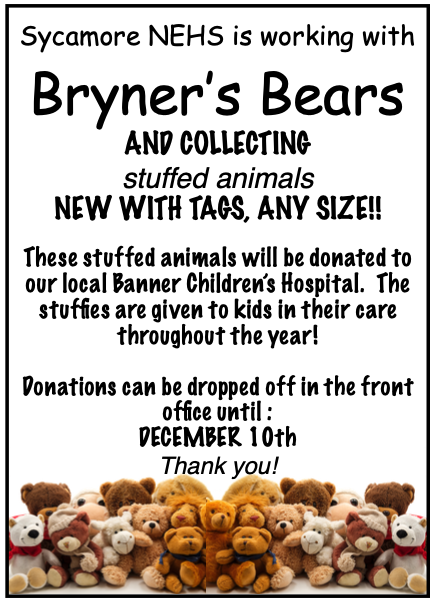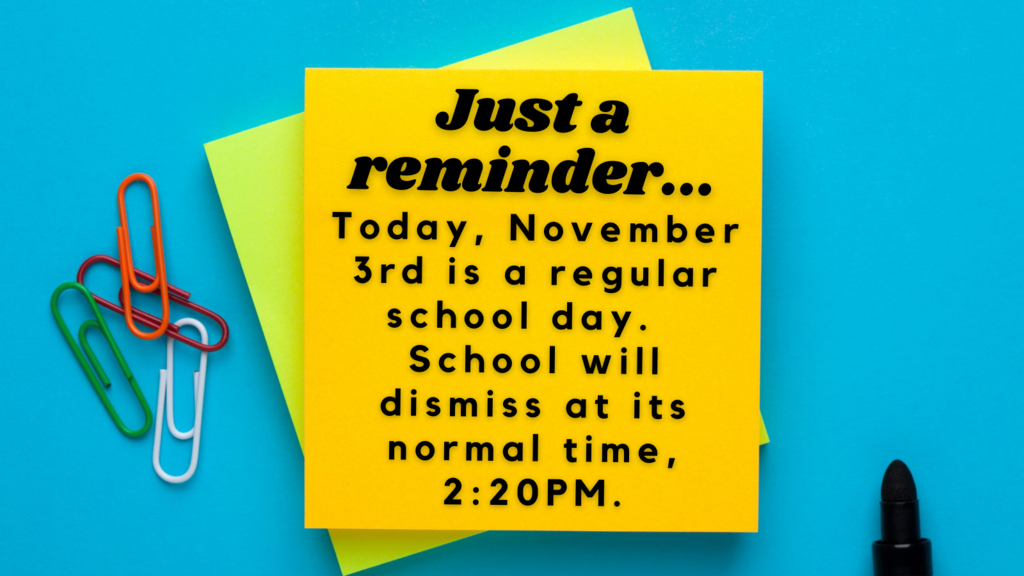 Join us at Dairy Queen Dine Out Night! Come out for some tasty treats and support our school. Wednesday, October 27th from 4:00 - 8:00 PM at 13160 Colossal Cave Road. 25% of ice cream sales go to Sycamore PTA if you mention this fundraiser when you order. Hope to see you there!

Join us for our Halloween Family Reading Night on Wednesday, October 27th from 5:30-7:00 pm in the Sycamore Library! There will be a book raffle, a fun Halloween story and a craft sponsored by Sycamore's awesome PTA. Wear your Halloween Costume if you dare! Hope to see you there!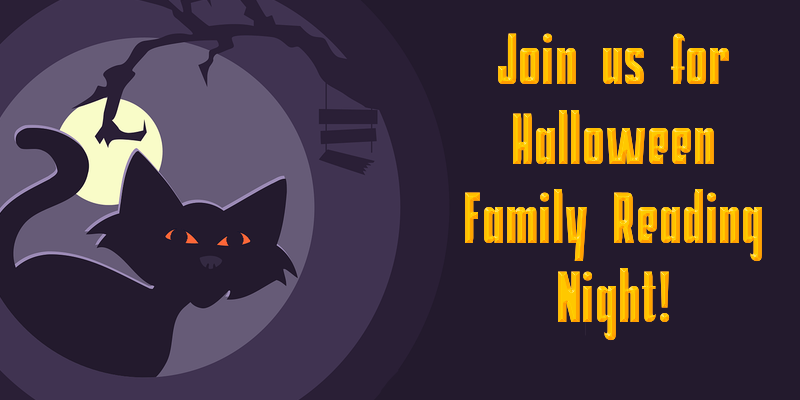 Did you know that Vail School District now has an app on the Google Play Store and Apple App Store? Be the first to know about important information and alerts by subscribing to notifications from Sycamore Elementary and Vail School District! It's a great way to stay informed!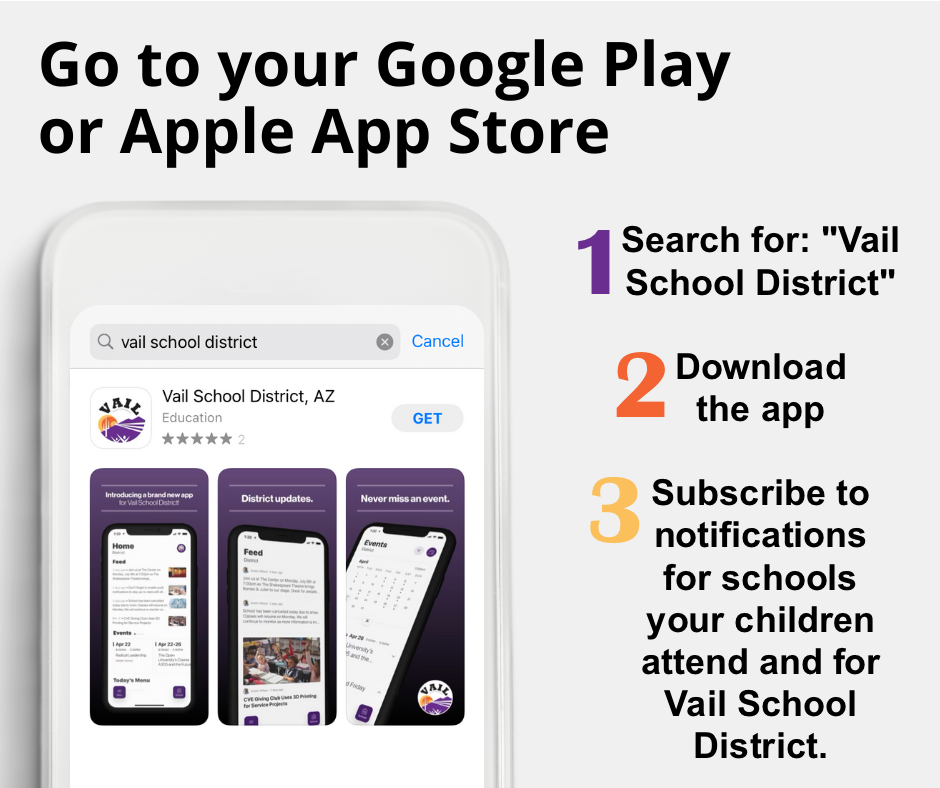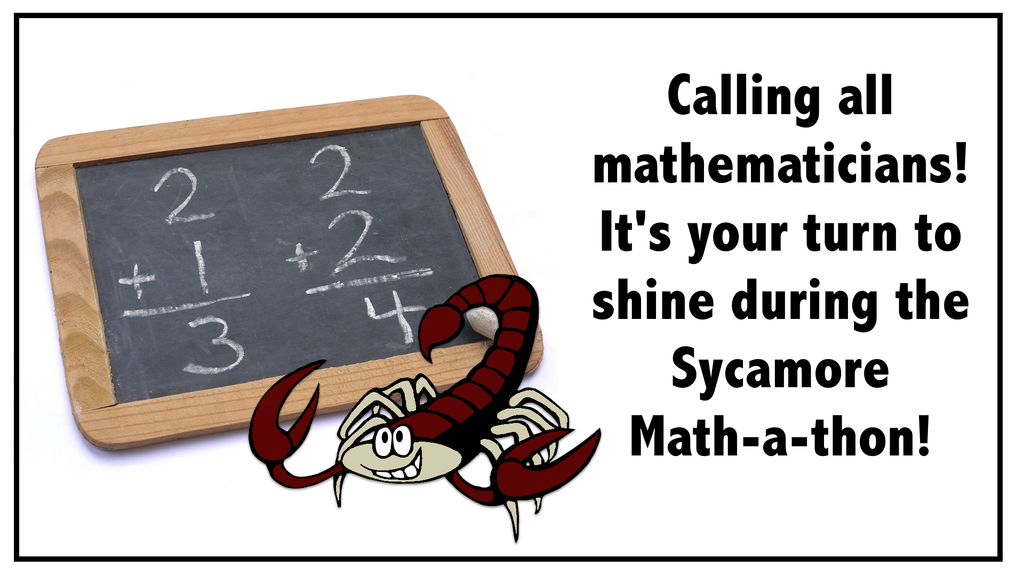 Tomorrow, October 21 is Picture Retake and Class Picture Day! Wear a nice outfit and put on your best smile! Class pictures will be available to order online through Inter-State Studio
https://inter-state.com/FlyerEntry/63692S
.

Vail Pride Day nominations are open! If there's a teacher, staff member or volunteer that you feel has made a difference in your child's education, please take a moment to recognize them!
https://vailprideday.org/nominations/
Nominations close on October 25th.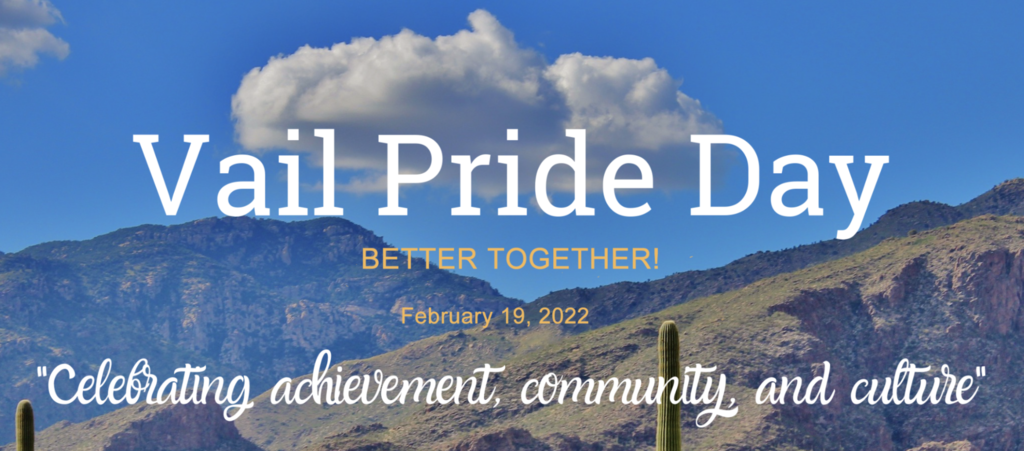 Welcome back to our amazing Sycamore Scorpions! We've missed you! Please allow a little extra time on your way in to school today as the roads and parking lot will be very busy this morning. We're looking forward to a WONDERFUL first day back! See you soon!!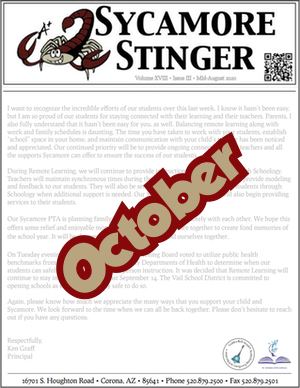 Just a reminder that school will be closed for Fall Break. Wishing our Sycamore Family the very best vacation! See you all soon!